Services We Offer
At Universal Refractories & Allied Construction (URAC), we offer a range of services to meet your refractory needs.
We manufacture and supply a wide range of high-quality refractory materials
We manufacture and supply a wide range of high-quality refractory materials, including bricks, castables, and monolithics, among others.
We help you choose the right materials
Services to ensure optimal performance
We offer training to help you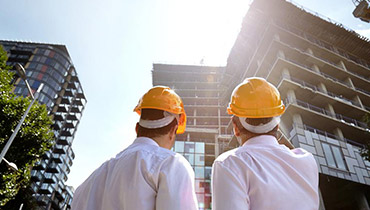 Refractory Linings
Refractory lining service refers to the installation and maintenance of heat-resistant materials, known as refractories, inside high-temperature industrial equipment such as furnaces, kilns, and reactors.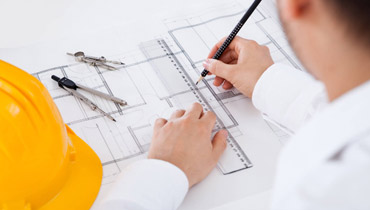 Consultation for Furnace
Consultation for furnace service provides expert guidance on furnace maintenance, repair, and optimization to ensure safe, efficient, and compliant operation, with minimal downtime and maximum productivity.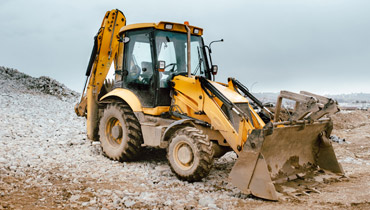 Furnace Designing
Furnace designing service involves custom designing and engineering industrial furnaces to meet the specific needs of clients, including feasibility studies, equipment selection, and process optimization, resulting in reliable, safe, and energy-efficient furnace systems that meet regulatory standards.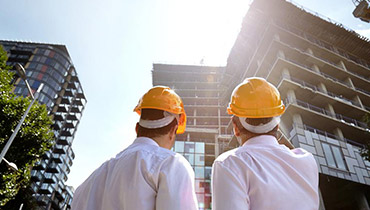 Refractory Manufacturing
Refractory manufacturing service produces high-quality heat-resistant materials for industrial use through the formulation, molding, firing, and finishing of refractory products like bricks, castables, and mortars, tailored to the specific needs and performance requirements of clients in various industries.
Buildings, infrastructure, engineering and urban regeneration
We are one of the leading end-to-end construction company
In a number of areas of construction engineering, Byron Group has pioneered the development of approaches and techniques that are now considered the industry standard.
Expertise in the Refractory Industry.
A strong experience in Refractory Industry
Our Mission
Our Vision
Our Values
At URAC, our mission is to provide high-quality refractory materials and services that meet our customers' unique needs. We strive to exceed expectations by delivering exceptional customer service, technical expertise, and innovative solutions.
Our vision is to be the leading provider of refractory solutions, recognized for our commitment to quality, reliability, and customer satisfaction. We aim to continuously improve our operations, products, and services to stay ahead of industry trends and exceed our customers' expectations.
We value integrity, accountability, teamwork, innovation, and a commitment to excellence in everything we do. Our team is dedicated to working collaboratively with our customers to understand their unique challenges and provide customized solutions that meet their specific needs.
Subscribe to our newsletter
We respect your privacy and do not tolerate spam